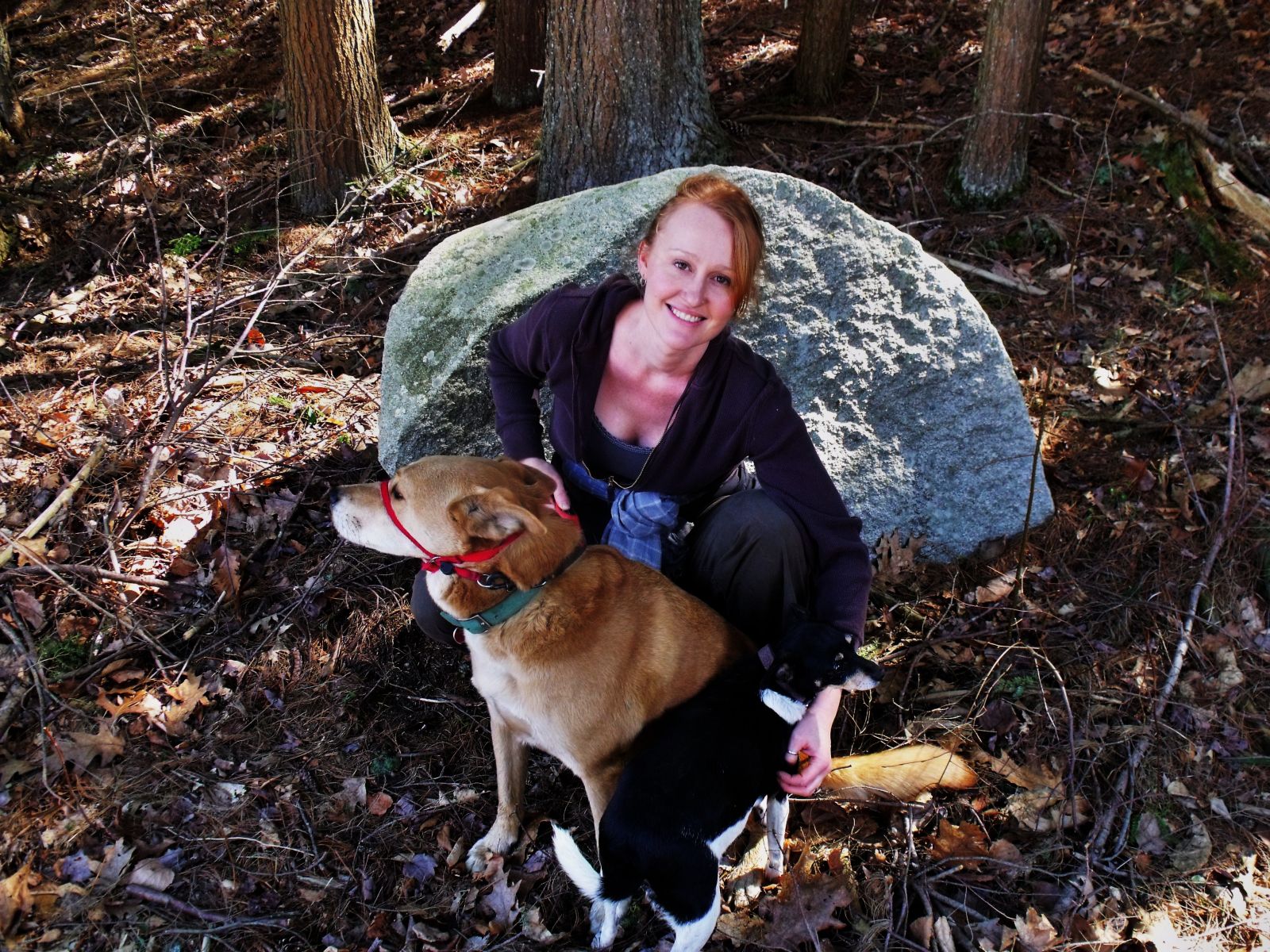 Hi,
My name is Jessica Fiske. I'm a Licensed Massage Therapist, Reiki Master Teacher, Artist and Organic Farmer.
I studied at The Massage School of Easthampton where I trained in Swedish massage, Myofascial release, Deep tissue and Trigger point therapy.
Continuing education is very important to me. I like to provide as many techniques as I can to customize my routine to clients individual needs. My CE courses include:
The Ganesha Institute where I became certified in Manual Lymphatic Drainage and Vacuum Cupping, Quest for wellness where I learned the Rotisserie Massage, a four sided Massage for low back pain and Sciatica and I am also a Master Reiki Teacher. I practice Holy Fire Reiki along with Chakra balancing and Vibrational Sound healing.
Whether your needs are great or small I'm honored to be part of your healing journey!